GETOPEN
GetOpen is a hi-tech startup company. Its mission is to bring to the market new technologies for water resource sustainability. its motto is an exhortation to take actions for a greener world. Ensuring access to water will be the challenge of the coming years. Climate Change, progressive human activity and pollution affect the quality and quantity of renewable water reserves. in Italy 4% of electricity consumption is used by the water industry, in the United States this percentage rises to 13%, and nearly 40% of this valuable freshwater is leaked along its transportation mains. GetOpen is a Energy Saving Company that offers integrated engineering services for sustainable water management.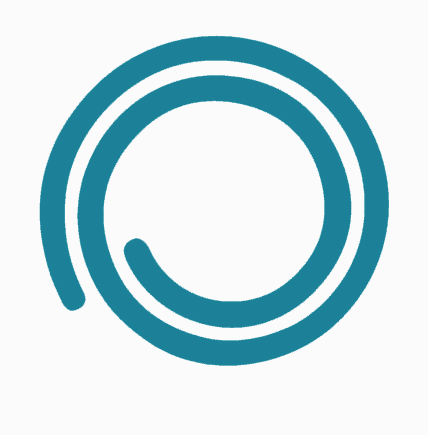 MINI-HYDRO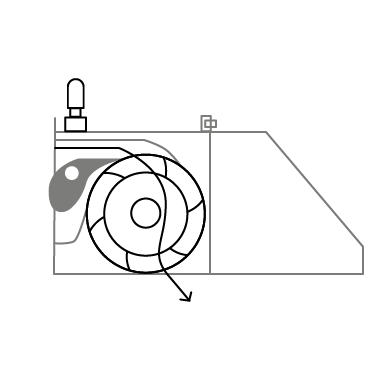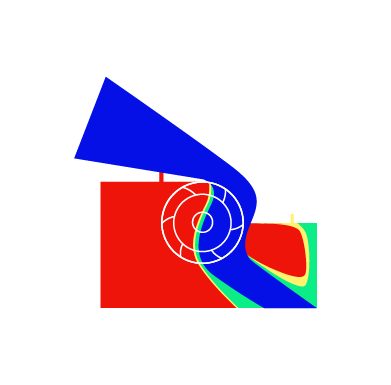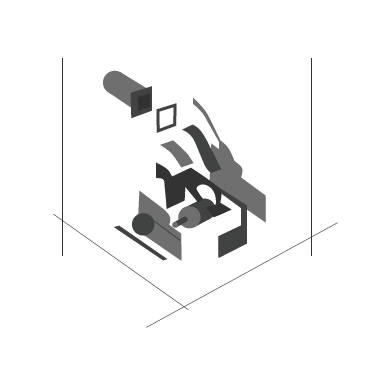 GetOpen supplies electromechanical equipment to small and medium sized cross-flow (Banki) hydropower plants. Banki turbines are sturdy, cheap and effective equipments.
Our Banki turbines are tailor made to fulfill client's specifications and maximize their own plant's efficiency. Shapes and dimensions of each component are designed by Wecons in order to optimize the water and steam flow within the machine.
We make out our turbines of stainless steel by using 3D computer aided manufacturing tools provided by Vettorello Energy for faster and more accurate production.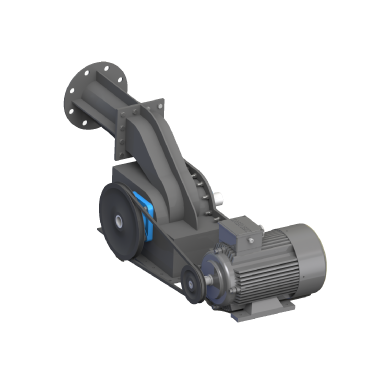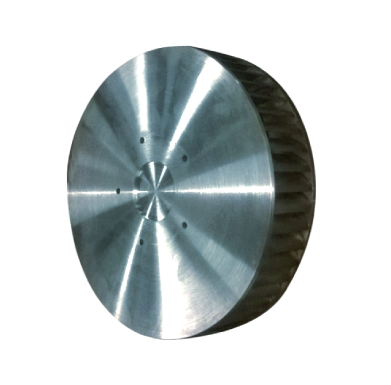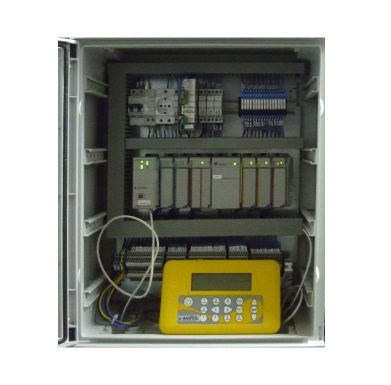 Cross-flow turbine covers a wide range of heads and flow rates. The floodgate smart controller allows to operate effectively over time varying flow rate and head conditions.Our Banki turbines are suitable for both piped and open channel flows.
In order to check, under real working conditions, our Banki efficiency and durability, each turbine is tested on a test bench before delivery. The test bench is owned by the University of Palermo and it is located at its hydraulic laboratory.
The hydraulic test bench has got a sofisticated Rockwell automation pannel. All the hydraulic, electrical and mechanical parameters are acquired by the PLC for data processing. The PLC is able also to test both closed and open loop control procedures, designed for maximizing the efficiency of any hydropower plant based on our Banki turbine.
SERVICES
DATA TO KNOWLEDGE
We design open channel and piped network sampling plan. We analize the historian database for valuing the optimal production capacity of the hydroelectric power plant.
ENERGY FOOTPRINT
We provide energy audit of water networks and treatment plants to assess their energy efficiency. We calculate the energy footprint of water supplied by each demand node and the energy lossess linked to water leaks.
CONFIGURATION
We perform on site pump test procedures, drawing the actual system and performance chart of the pumping station as a whole. We design smart automatic logics for pumping stations optimization.
PERSONAL PLANNING
We provide hydropower plant design services. In Italy we provide also consulting services for applying for water rights for hydropower exploitation.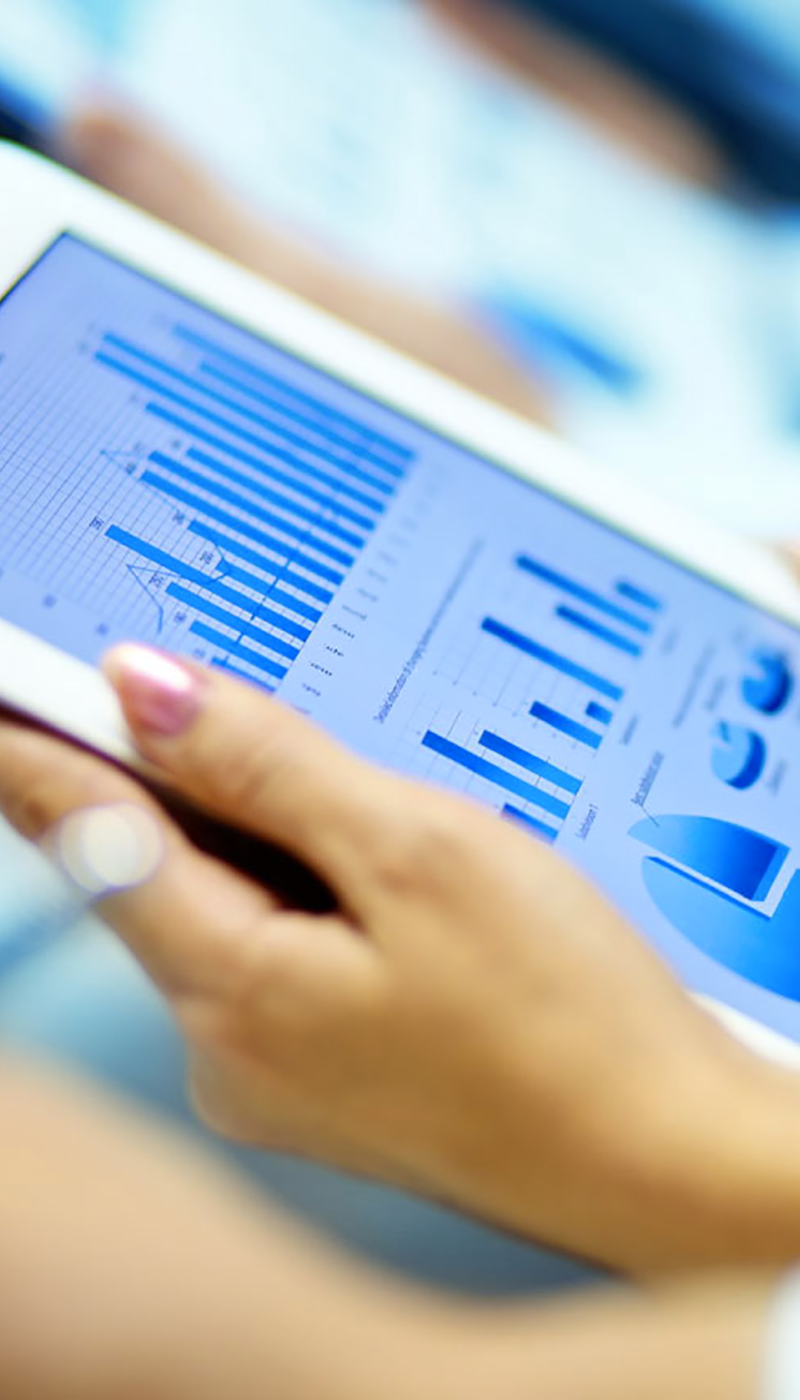 ABOUT US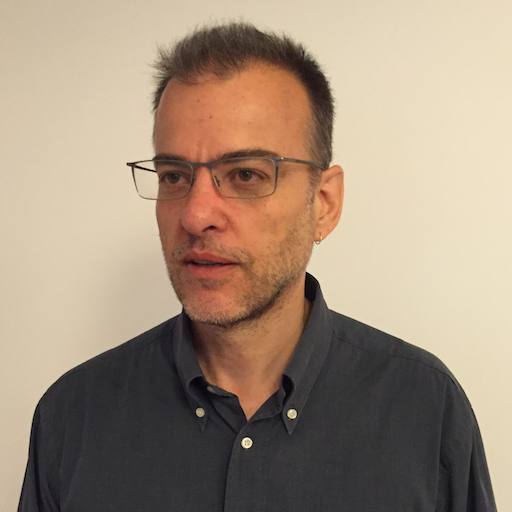 Roberto Gueli
Roberto Gueli is GetOpen founder and CEO. He has a Masters degree in Civil Engineering, with emphasis in hydraulic engineering. His main field of expertise is in information technologies (ICT) for water resources management and energy efficiency.

Giuseppe Cristaldi
Giuseppe Cristaldi is GetOpen sales director. He has a Masters degree in hydraulic engineering. He is senior consultant for water supply network management, focusing on SCADA and remote control design and implementation.